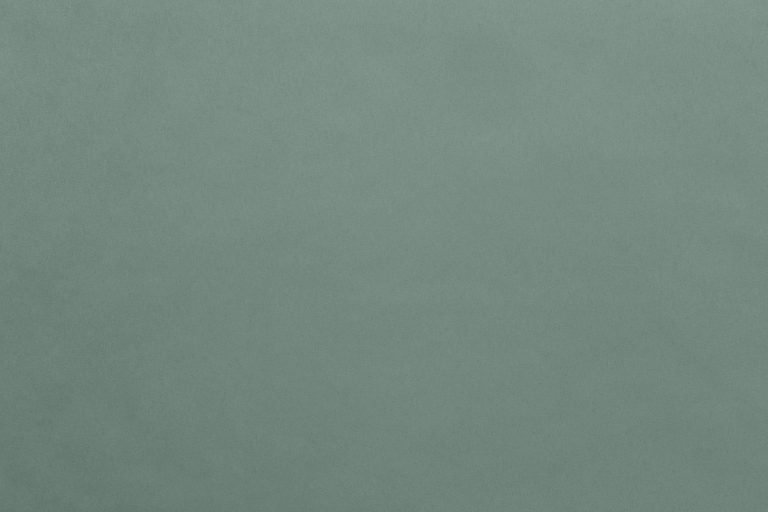 Due to the parameters and settings of the monitor, the actual colors may differ from those shown in the pictures.
UNICO 709

See the collection
Colour fastness to rubbing (dry)
Colour fastness to rubbing (wet)
Resistance of the fabric to pilling
Description
Unico is a proposal of the Italian brand DEUS Supersuede. It is a unique product from the group of microfibres included in the so-called vegan nubukes.
Łączy on w sobie gruby, mięsisty chwyt i wysoką gramaturę z delikatnością i miłym, przyjemnym dotykiem. Dwustronny materiał Unico ma znacznie ograniczone wchłanianie cieczy co powoduje, że utrzymanie go w czystości nie sprawia większych problemów. Szeroki wachlarz zalet dopełnia bogata kolorystyka oraz spełnianie tak restrykcyjnych norm jak Oeko-Tex Class 1 Annex 4 oraz możliwość wykorzystania materiału nie tylko w tapicerce mieszkaniowej czy samochodowej ale także w kontraktach czy zastosowaniach ubraniowych i kaletniczych.
Distribution in Poland - ITALVELLUTI Polska sp. z o.o.
Cleaning information





ADVOCATE GENERAL
Need a hint?
We have prepared a guide for you in which we explain how colours affect people and how to choose the right fabrics for your favourite interior design style.
FURNITURE SHOWROOMS AND MANUFACTURERS
Find out where you can find furniture in Italsenso fabrics
Partner furniture showrooms where you can see our fabric samplers and order furniture.
Manufacturers who make furniture in our fabrics.