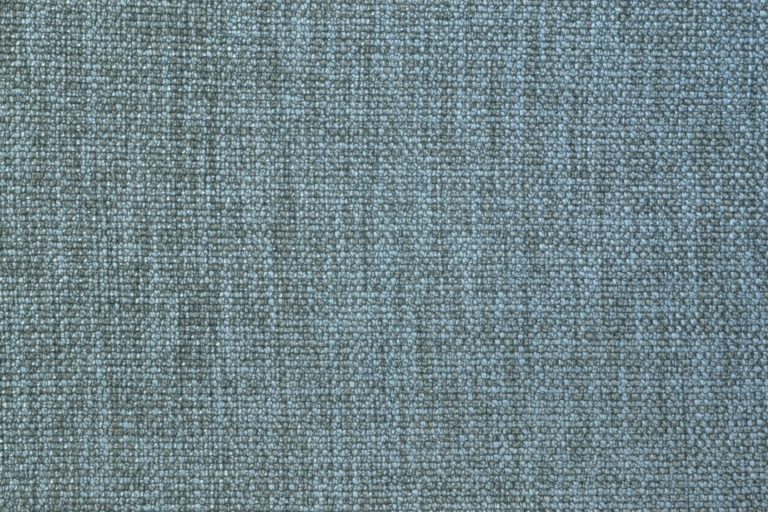 Due to the parameters and settings of the monitor, the actual colors may differ from those shown in the pictures.
TRECCIA 11

See the collection
Application:

Composition: 57% EN 43% VI
Weight: 945gr/mtb
Width: 138/140cm
Colour fastness to rubbing (dry)
Colour fastness to rubbing (wet)
Resistance of the fabric to pilling
Description
TRECCIA is a collection of fabrics, part of which are delicate melanges and part of which are fabrics with uniform colouring. A distinctive feature of the fabrics is the perpendicular, very thick weave, to which the name of the collection refers: TRECCIAit is made of Italian braid. The fabric gently shines on the interlacing refractions, gently shimmering in the light. The high weight translates into a pleasant tactile experience: the material is quite thick and fleshy, but not heavy.
Cleaning information





ADVOCATE GENERAL
Need a hint?
We have prepared a guide for you in which we explain how colours affect people and how to choose the right fabrics for your favourite interior design style.
FURNITURE SHOWROOMS AND MANUFACTURERS
Find out where you can find furniture in Italsenso fabrics
Partner furniture showrooms where you can see our fabric samplers and order furniture.
Manufacturers who make furniture in our fabrics.