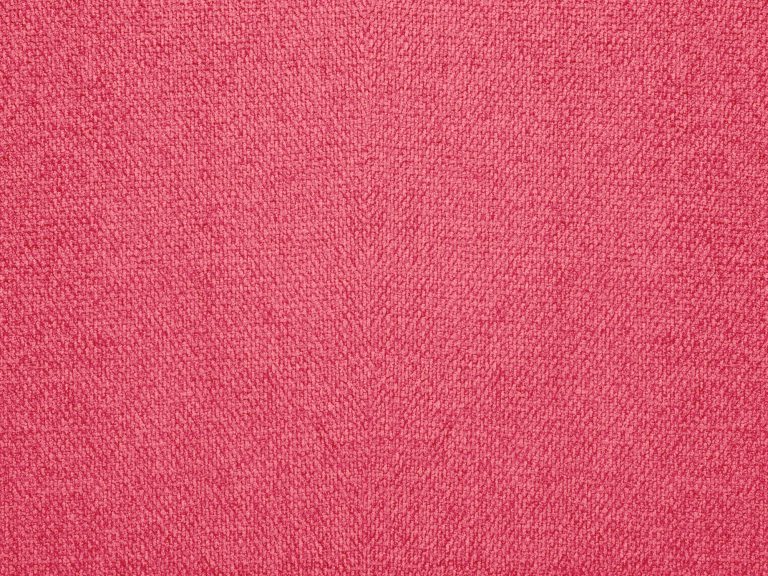 Due to the parameters and settings of the monitor, the actual colors may differ from those shown in the pictures.
Colour fastness to rubbing (dry)
Colour fastness to rubbing (wet)
Resistance of the fabric to pilling
Description
Telone to szenil, tkanina strukturalna o wyraźnym, grubym splocie. Daje ciekawy efekt wizualny szczególnie na meblach o większych powierzchniach. Duża sofa lub wygodny narożnik będą wyglądały imponująco ubrane w tą tkaninę. Zabezpieczona systemem Zero Spot długo będzie wyglądała pięknie, jeśli tylko dopilnujesz podstawowej jej pielęgnacji. Wybierz spośród 26 barw swoją ulubioną i spraw, by nowy mebel było ozdobą Twojego domu.
Cleaning information





ADVOCATE GENERAL
Need a hint?
We have prepared a guide for you in which we explain how colours affect people and how to choose the right fabrics for your favourite interior design style.
FURNITURE SHOWROOMS AND MANUFACTURERS
Find out where you can find furniture in Italsenso fabrics
Partner furniture showrooms where you can see our fabric samplers and order furniture.
Manufacturers who make furniture in our fabrics.