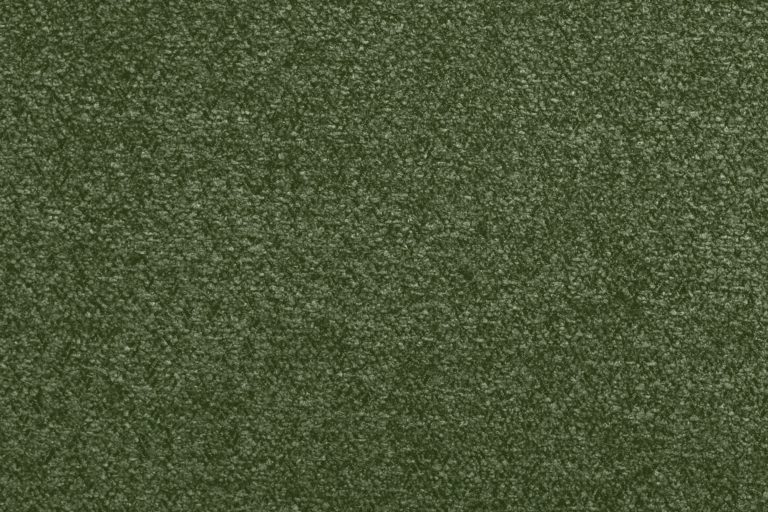 Due to the parameters and settings of the monitor, the actual colors may differ from those shown in the pictures.
Colour fastness to rubbing (dry)
Colour fastness to rubbing (wet)
Resistance of the fabric to pilling
Description
PIUMINO is a fabric exceptionally soft and pleasant to the touch, resembling a sheep's fleece. We call this fabric "boucle fabric". In spite of the delicacy in the sensory perception, it is in fact thick and fleshy in the grip. A piece of furniture dressed with it looks extraordinary and will surely attract attention and arouse admiration. Secured with System Zero Spot, it will stay beautiful for a long time, no matter which of the 39 colours you choose for your interior.
Cleaning information





ADVOCATE GENERAL
Need a hint?
We have prepared a guide for you in which we explain how colours affect people and how to choose the right fabrics for your favourite interior design style.
FURNITURE SHOWROOMS AND MANUFACTURERS
Find out where you can find furniture in Italsenso fabrics
Partner furniture showrooms where you can see our fabric samplers and order furniture.
Manufacturers who make furniture in our fabrics.