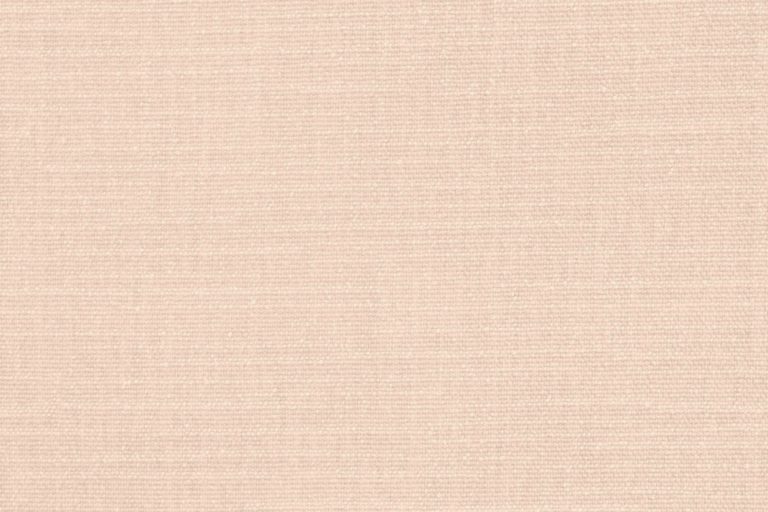 Colour: creamy
Odcień: Biały
Due to the parameters and settings of the monitor, the actual colors may differ from those shown in the pictures.
Colour fastness to rubbing (dry)
Colour fastness to rubbing (wet)
Resistance of the fabric to pilling
Description
Mare is a soft and pleasant to the touch braided line with a distinct structure, enriched with delicate irregularities. It gives the impression of naturalness, even though the admixture of cotton is small. Polyester fibres, on the other hand, allow for good protection of the fabric with Zero Spot System, thanks to which it is easy to keep clean. A wide range of 31 subdued colours gives countless arrangement possibilities.
Cleaning information





ADVOCATE GENERAL
Need a hint?
We have prepared a guide for you in which we explain how colours affect people and how to choose the right fabrics for your favourite interior design style.
FURNITURE SHOWROOMS AND MANUFACTURERS
Find out where you can find furniture in Italsenso fabrics
Partner furniture showrooms where you can see our fabric samplers and order furniture.
Manufacturers who make furniture in our fabrics.