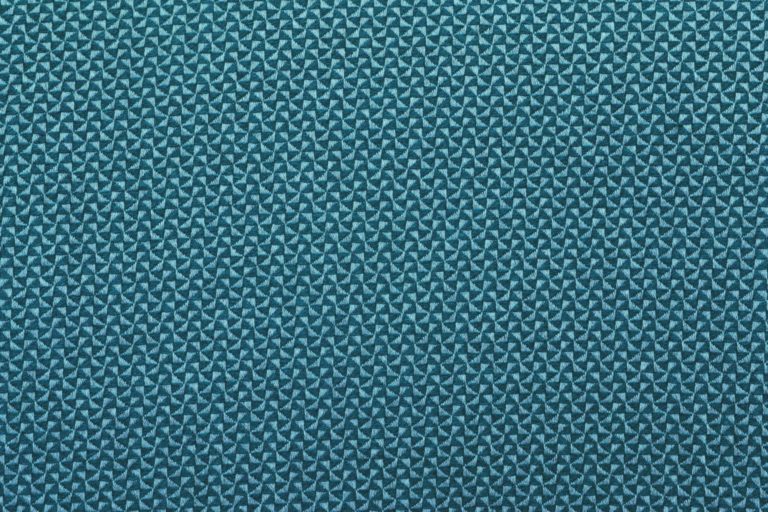 Due to the parameters and settings of the monitor, the actual colors may differ from those shown in the pictures.
GIRASOLE 7

See the collection
Species
Natural textile fabric
Pattern
Fabrics with fine texture
Colour fastness to rubbing (dry)
Colour fastness to rubbing (wet)
Resistance of the fabric to pilling
Description
GIRASOLE is a fabric with an intriguing structure made of two-coloured triangles. In Italian GIRASOLEit means sunflower, and indeed in the texture you can see the tiny sunflower seeds arranged tightly in the flower. However, the colours of the collection go beyond the typical colours of this plant and are complemented by more intense colours: reds, turquoise or cool blue. The fabric has a fleshy grip and its high weight translates into considerable thickness. It GIRASOLEis 100% made of high-quality cotton, however, to increase the comfort of use, it has been protected by the Liquid Protection System.
Cleaning information





ADVOCATE GENERAL
Need a hint?
We have prepared a guide for you in which we explain how colours affect people and how to choose the right fabrics for your favourite interior design style.
FURNITURE SHOWROOMS AND MANUFACTURERS
Find out where you can find furniture in Italsenso fabrics
Partner furniture showrooms where you can see our fabric samplers and order furniture.
Manufacturers who make furniture in our fabrics.