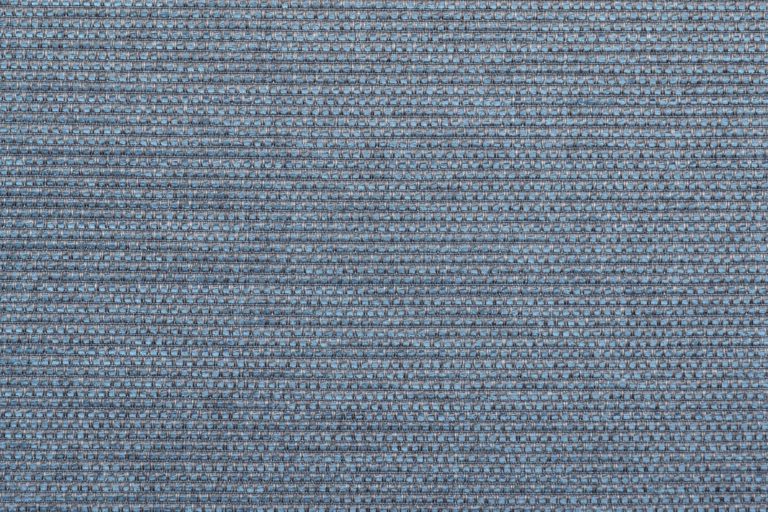 Due to the parameters and settings of the monitor, the actual colors may differ from those shown in the pictures.
DIAMOND 119

See the collection
Species
Mixed woven fabric
Colour fastness to rubbing (dry)
Colour fastness to rubbing (wet)
Resistance of the fabric to pilling
Description
Diamond is a fabric from the D.O.C. group of fabrics, which is in line with the main assumptions of the Italsenso brand - as much naturalness as possible, but not at the expense of losing functionality. It is therefore woven predominantly from cotton fibres, reinforced with polyester. Over 50% of its composition consists of fibres of natural origin - cotton and viscose. The polyester base makes it possible to use a system facilitating cleaning - the Zero Spot System. An interesting weave, creating the structure of a regular, small cube, was emphasised with different shades of fibres used in the warp and weft. The collection, based on timeless beiges and greys, has been enriched with fashionable shades, including blue and green.
Cleaning information




ADVOCATE GENERAL
Need a hint?
We have prepared a guide for you in which we explain how colours affect people and how to choose the right fabrics for your favourite interior design style.
FURNITURE SHOWROOMS AND MANUFACTURERS
Find out where you can find furniture in Italsenso fabrics
Partner furniture showrooms where you can see our fabric samplers and order furniture.
Manufacturers who make furniture in our fabrics.