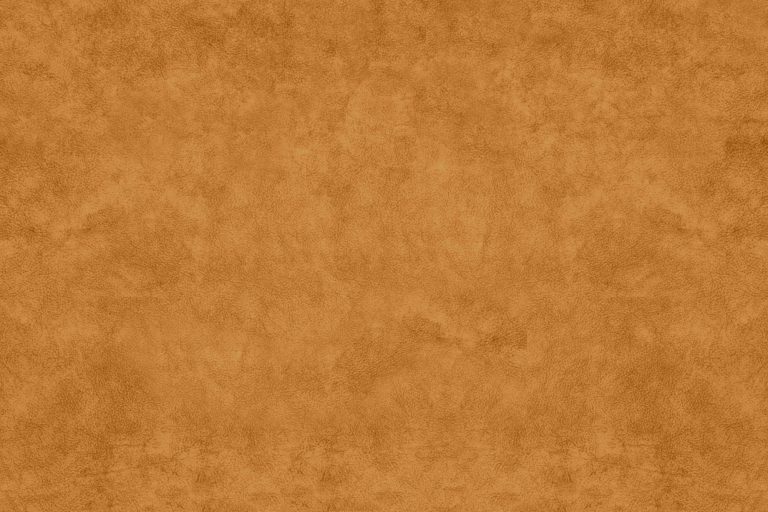 Due to the parameters and settings of the monitor, the actual colors may differ from those shown in the pictures.
Colour fastness to rubbing (dry)
Colour fastness to rubbing (wet)
Resistance of the fabric to pilling
Description
Delicato to mikrofibra o połyskującej, lekko mieniącej się strukturze, na powierzchni której widoczny jest bardzo dyskretny rysunek przypominający skórę. Jest bardzo miła, miękka i delikatna, na co wskazuje już jej nazwa. W kolekcji składającej się z 22 kolorów zestawiliśmy klasyczne beże, brązy i szarości, z intensywnymi, uzupełniającymi kolorystykę barwami, by nasycone odcienie niebieskiego, energetyczne żółcie, pomarańcze czy czerwienie oraz soczysta zieleń pozwalały Ci na odrobinę artystycznego szaleństwa. Inne rodzaje szaleństwa też wchodzą w grę, bo tkanina ta jest zabezpieczona systemem Zero Spot, dzięki czemu szybko usuniesz z niej większość plam.
Cleaning information





ADVOCATE GENERAL
Need a hint?
We have prepared a guide for you in which we explain how colours affect people and how to choose the right fabrics for your favourite interior design style.
FURNITURE SHOWROOMS AND MANUFACTURERS
Find out where you can find furniture in Italsenso fabrics
Partner furniture showrooms where you can see our fabric samplers and order furniture.
Manufacturers who make furniture in our fabrics.