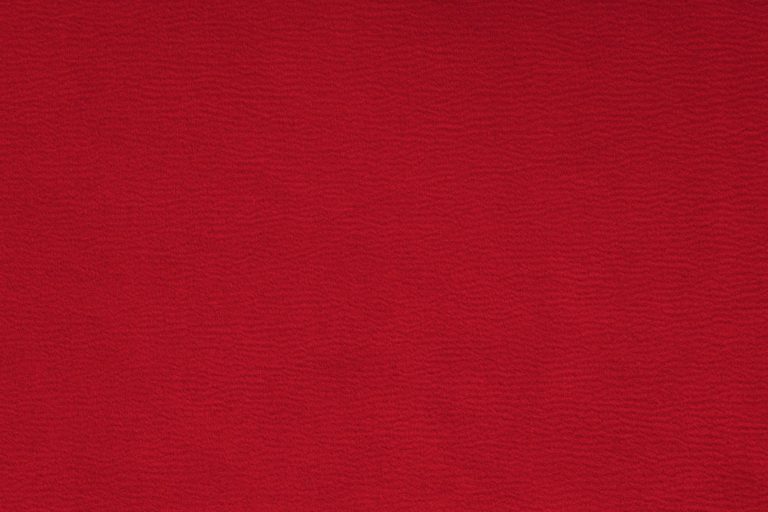 Due to the parameters and settings of the monitor, the actual colors may differ from those shown in the pictures.
Colour fastness to rubbing (dry)
Colour fastness to rubbing (wet)
Resistance of the fabric to pilling
Description
BALENA is an intriguing fabric that brings to mind a wild marine animal. This effect consists of both "nubuck" finish and delicate creases referring to the whale's skin texture. An interesting structure has been combined with uniform colours. The fabric is pleasant to the touch: smooth and soft at the same time. The use of modern technology of Zero Spot System fibres protection makes Balena it easy to keep clean.
Cleaning information





ADVOCATE GENERAL
Need a hint?
We have prepared a guide for you in which we explain how colours affect people and how to choose the right fabrics for your favourite interior design style.
FURNITURE SHOWROOMS AND MANUFACTURERS
Find out where you can find furniture in Italsenso fabrics
Partner furniture showrooms where you can see our fabric samplers and order furniture.
Manufacturers who make furniture in our fabrics.