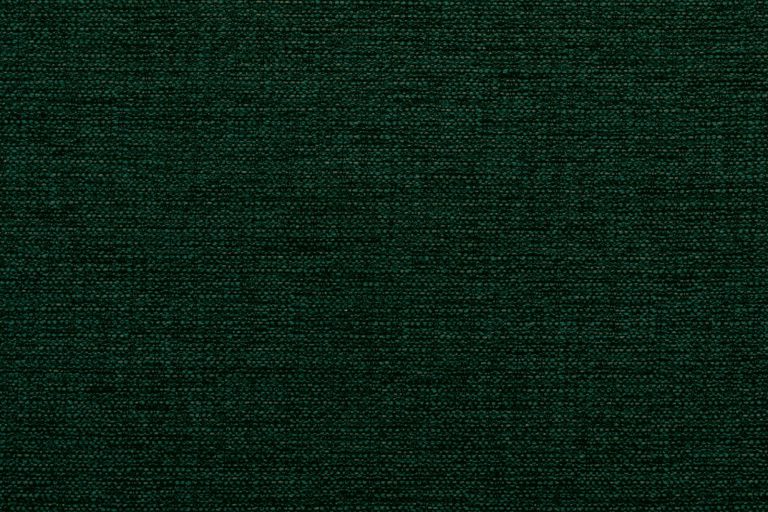 Due to the parameters and settings of the monitor, the actual colors may differ from those shown in the pictures.
ASSIOMA 20

See the collection
Species
Mixed woven fabric
Martindale endurance test:
Colour fastness to rubbing (dry)
Colour fastness to rubbing (wet)
Resistance of the fabric to pilling
Description
Assioma, a finely structured tannin with irregular, thicker interlacing, gives the impression of a fabric that is smooth in colour but not flat. Its naturalness is given by cotton fibres, while the synthetic ones made it possible to use the Zero Spot System technology, thanks to which many usually troublesome stains can be easily removed from the upholstery. A wide range of colours will allow you to create an interesting piece of furniture, whether you want to give it a classic, toned-down look or you feel like going wild and creating an unusual, striking piece.
Cleaning information




ADVOCATE GENERAL
Need a hint?
We have prepared a guide for you in which we explain how colours affect people and how to choose the right fabrics for your favourite interior design style.
FURNITURE SHOWROOMS AND MANUFACTURERS
Find out where you can find furniture in Italsenso fabrics
Partner furniture showrooms where you can see our fabric samplers and order furniture.
Manufacturers who make furniture in our fabrics.