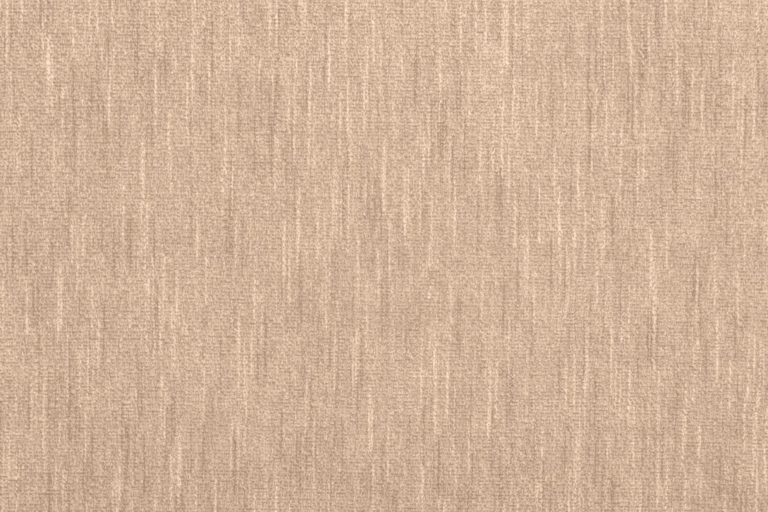 Due to the parameters and settings of the monitor, the actual colors may differ from those shown in the pictures.
PICASSO 104

See the collection
Application:

The composition: 30% VI 70% EN
Weight: 712gr/mtb
Width: 138/140cm
Species
Mixed woven fabric
Colour fastness to rubbing (dry)
Colour fastness to rubbing (wet)
Resistance of the fabric to pilling
Description
Picasso is a fabric for real connoisseurs, people with sublime taste - a mixture of high quality viscose and polyester fibers in a dozen or so subdued colors, perfectly matching the elegant and modern arrangements. Each of the colours is a melange of light, pearly glossy fiber with coloured fibre. The whole gives the impression of beautiful, luminous interlacing, arranged in irregular stripes. The fabric is additionally very soft and nice to the touch, and the furniture dressed in it makes a unique impression.
Cleaning information





ADVOCATE GENERAL
Need a hint?
We have prepared a guide for you in which we explain how colours affect people and how to choose the right fabrics for your favourite interior design style.
FURNITURE SHOWROOMS AND MANUFACTURERS
Find out where you can find furniture in Italsenso fabrics
Partner furniture showrooms where you can see our fabric samplers and order furniture.
Manufacturers who make furniture in our fabrics.