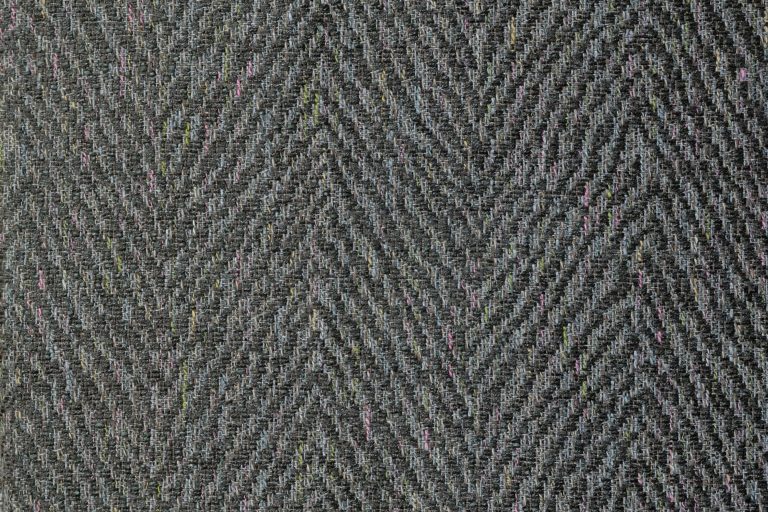 Due to the parameters and settings of the monitor, the actual colors may differ from those shown in the pictures.
LUCCA 5

See the collection
Species
Natural textile fabric
Pattern
patterned fabrics
Colour fastness to rubbing (dry)
Colour fastness to rubbing (wet)
Resistance of the fabric to pilling
Description
The delicate, irregular pattern and multicoloured thread neatly woven into the base colour gives an amazing visual reception - like a delicate rainbow glow. The base is made up of natural fibres, soft and pleasant to the touch, noble - cotton, viscose and flax, and a small admixture of synthetic fibres enhances its usefulness.
This is one of the five fabrics of the Tuscan collection dedicated to connoisseurs, for whom elegance and nobility and quality of Italian fabrics, appreciated all over the world, are the main arguments for buying. The whole collection - Firenze, Prato, Siena, Lucca and Pisa - is a harmonious colour combination of different structures and patterns. The combination of these fabrics gives great arrangement possibilities. All of them were created mainly on jacquard looms, therefore they give the impression of craft fabrics, far from mass production.
Cleaning information





ADVOCATE GENERAL
Need a hint?
We have prepared a guide for you in which we explain how colours affect people and how to choose the right fabrics for your favourite interior design style.
FURNITURE SHOWROOMS AND MANUFACTURERS
Find out where you can find furniture in Italsenso fabrics
Partner furniture showrooms where you can see our fabric samplers and order furniture.
Manufacturers who make furniture in our fabrics.